Hans van de Westelaken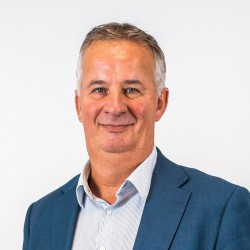 Hans van de Westelaken is a registered psychologist NIP with extensive assessment experience. He wants to offer added value to people and organisations by means of professional assessments. What do they need to be or become truly effective? What are the most important opportunities and threats? How can people, organisations and assessments achieve optimal results? This analytical challenge continues to fascinate Hans. And inspires him to get the best out of himself.
Hans prefers to work with people and organisations who are open to reflection and curious about possibilities and potential pitfalls. He likes to explore the possibilities in selection situations together. So that people and organisations really have something to offer each other. The basis for sustainable cooperation.